RTV Silicone Sealant For Various Building Materials
Product Detail
Product Tags
RTV Silicone Sealant For Various Building Materials
PRODUCT DESCRIPTION
RTV silicone sealant SC-216 is a single component, it is neutral curing at room temperature. Fast curing speed, high strength, no corrosion, fully cured with excellent weather resistance and aging resistance. For most of the building materials with good sealing and bonding.
SC-216 is suitable for sealing and bonding aluminum alloy, aluminum plastic plate , glass, ceramic and all kinds of building materials.
TECHNICAL PARAMETER
Appearance: white , black, grey, semitransparent paste
Tack free time :  ≤30 minutes
Full curing time : ≤ 48 hours
Tensile strength: ≥0.45mpa
Breaking elongation: ≥200%
Hardness: Shore 30A~Shore 40A
USAGE
Before using, should first do the testing for RTV silicone sealant SC-216 sealing base materials. It can be used after the test is qualified.  
The surface of base materials should be cleaned and kept dry, then use the SC-216. The RTV silicone sealant should ensure that the gap is fully filled. So that the sealant layer is dense, close contact with the surface of the base materials , and repair the sealant seam within 5 minutes after coating sealant.
The suitable surface temperature of base materials is 4°C to 40° when using RTV silicone sealant.
PACKING
300mL/tube
SHELF LIFE
The shelf life is 6 months from the date of production
STORAGE
Store in a cool, ventilated and dry place below 27°C
SAMPLE
Free sample
ATTENTION
1, Please use this RTV silicone sealant in a well-ventilated environment.
2, Keep the RTV silicone sealant out of reach of children to avoid ingestion. If the uncured sealant touches eyes, wash promptly with plenty of water and consult doctor for help.
3, The SC-216 can not be used for structural bonding.  This sealant should not be used on oozing grease, plasticizer or other organic solvent surface of base materials. The RTV    silicone sealant should not be isolated from the air and displacement before fully cured.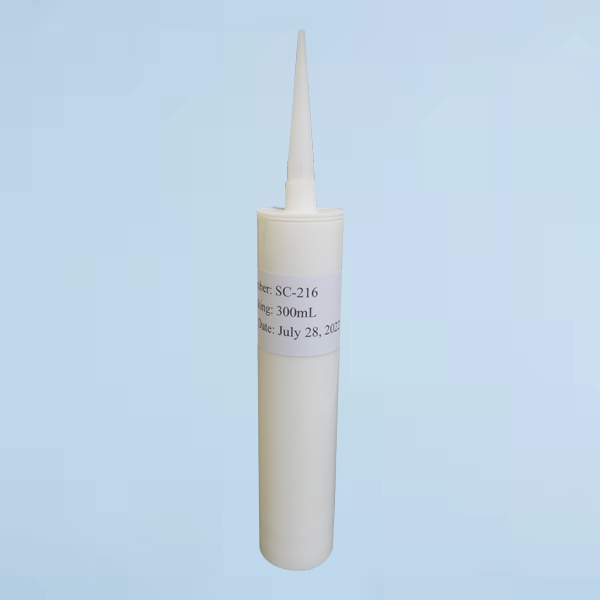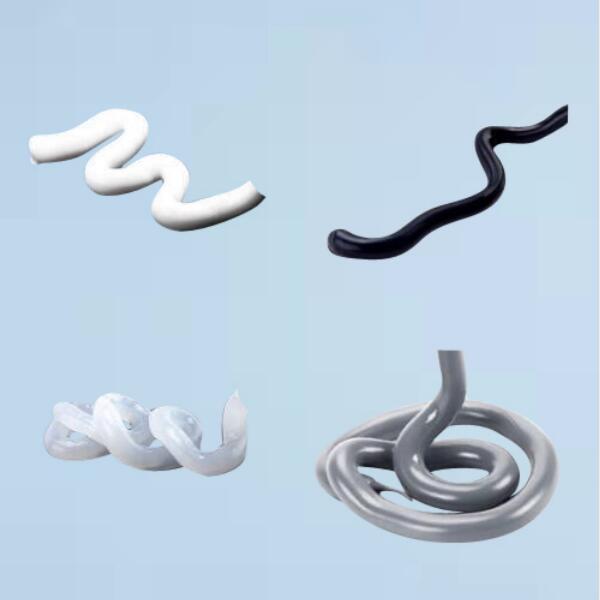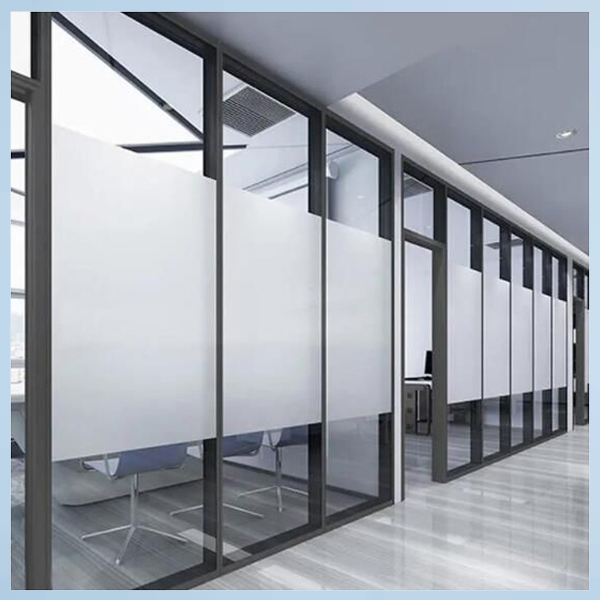 ABOUT TOSICHEN
Shenzhen Tosichen Technology Co., Ltd. is a high-tech enterprise specializing in the research and development, production and sales of silicone materials. 
Our company main products as following, 
silicone platinum curing agent
thermally conductive silicone grease
Our products have been widely used in various silicone products, electronics, electrical appliances, power supply, automobiles, computers, TV display, air conditioner, electric irons, comprehensive small household appliances, all kinds of construction and industrial uses.
REMARK
If you are interested in our products or want to sell our products,
please leave your message.
We will give you good prices and excellent services.
We can also put your company's LOGO label on the product packaging if you request.
---
---