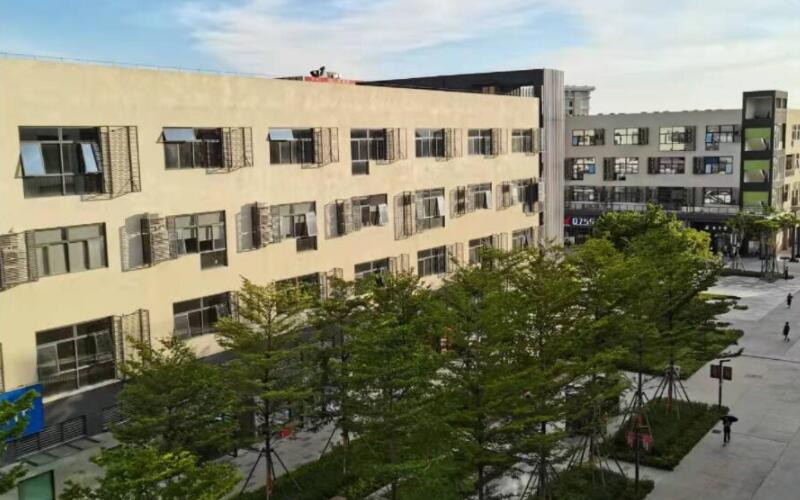 Shenzhen Tosichen Technology Co., Ltd.
Is a high-tech enterprise specializing in the research and development, production and sales of silicone materials. Our company mainly products are RTV silicone adhesive, HTV silicone adhesive, thermally conductive silicone grease, silicone platinum curing agent and silicone color masterbatch. Our products have been widely used in various silicone products, electronics, electrical appliances, power supply, automobiles, computers, TV display, air conditioner, electric irons and comprehensive small household appliances.
Our RTV silicone adhesive is excellent bonding, sealing, waterproof, fixed, insulation, shockproof, anti-high and low temperature, anti-ultraviolet aging and other properties. It can be bonded with metal and other alloy materials, glass, ceramic, plastic and various new materials.
HTV siilicone adhesive is applied to cured silicone rubber bond cured silicone rubber at high temperature. The silicone adhesive is characterized with fast curing, strong bonding strength and good elasticity. Especially suitable for bonding silicone O-ring at high temperature.
Thermally conductive silicone grease is Excellent thermal conductivity, heat dissipation, electrical insulation, moisture proof, shock proof and aging resistance . 
It can work in the temperature range of -50℃~250℃for a long time, and its consistency changes very little when the temperature changes, which is manifested in high temperature non-melting, non-hardening and low-temperature non-freezing.It has no corrosion effect on iron, steel, aluminum, alloys and various synthetic materials. No swelling to plastic and rubber.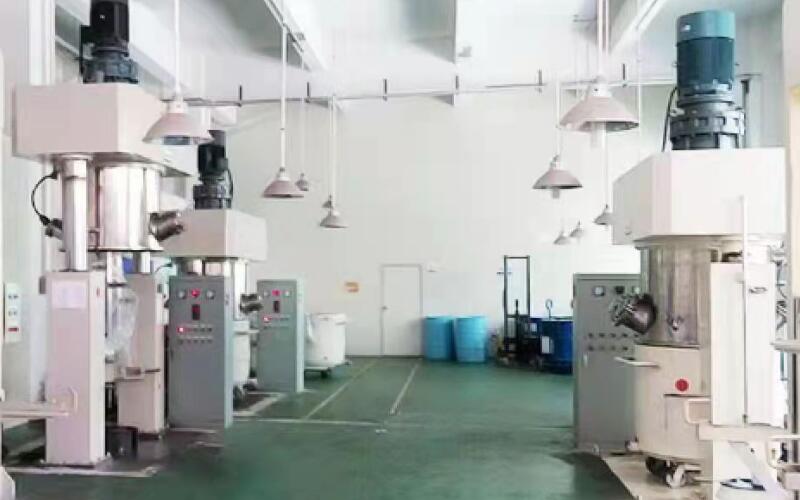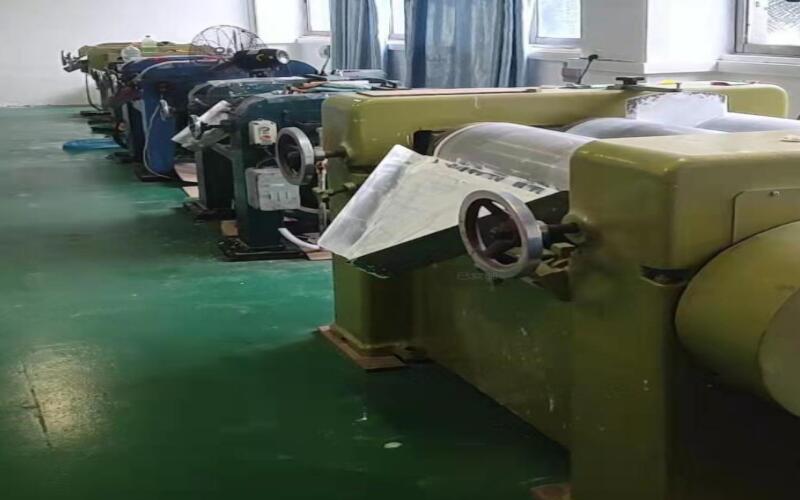 Our silicone platinum curing agent is added in the solid raw silicones for the cross linking of food and medical grade silicone rubber products, The vulcanized products can pass the FDA test, it features with non-toxic, odourless, high grade of transparency, well anti-yellowing and other properties.
Silicone color masterbatch are used for coloring HTV silicone rubber compounds . Silicone  masterbatch is concentrated, offer excellent dispersion and consistent color. Silicone masterbatch are very concentrated and a very small amount of masterbatch will color a proportionally large amount of silicone.
Our company is quick response service, the all products are good price and high quality, provide product customization for customers. Our products are exported to many countries and regions, such as India, Turkey , Southeast Asia, Europe. 
We look forward to serving customers all over the world.