Reusable Silicone Adhesive Patch For Various Devices Sticking Skin
Product Detail
Product Tags
Reusable Silicone Adhesive Patch For Various Devices Sticking Skin
PRODUCT DESCRIPTION
The silicone adhesive patch is made of  hypoallergenic medical grade silicone adhesive, it is reusable and good adhesion, can be torn off painlessly from the skin. The patch is used for various devices sticking skin. The silicone adhesive patch can be customized according to the client requirement.
APPLICATION
The silicone adhesive patch can be used with various instruments to paste skin. The patch can be customized to any part of the skin.
REASONS FOR CHOOSING US
1,  Solve the skin allergy problem during the use of customers
2,  Want to make a product with a unique appearance design
3,  Solve the problem of easy degumming during the use of customers
4,  Solve printing product packaging problems
5,  Make your products stand out in the market with bright spots
6,  Want to find a product that skin will not be allergic for sticking a long time
7,  Select various styles and specifications of materials, ample supply
ABOUT CUSTOMIZATION
Client provides patch drawing to us , then we produce according to customer's required style and specification. Client also can send sample to our company , then we produce according to sample.
FAQ
1, Q: What substrate materials are chosen for this silicone adhesive patch ?
    A: We can use PU film, TPU film or  non-woven fabric as the substrate materials. Or according to customer requirement.
2, Q:How many times does each silicone adhesive patch use ?
    A: If use correctly, you can use 3~10 times per silicone adhesive patch, also depending on your skin type.
3, Q: Can you do OEM for us ?
    A: Of course, we support OEM service.We can provide the printing package and customized materials for your demands.
4, Q: How long is the delivery period ?
    A: It depends on the situation. If it's a sample or something that we already have in stock, then normally it only takes 2~3 days to prepare and ship. If it's something that production is required. then it depends on what kind of product, and the quantity of your order, it is about 7~10 days.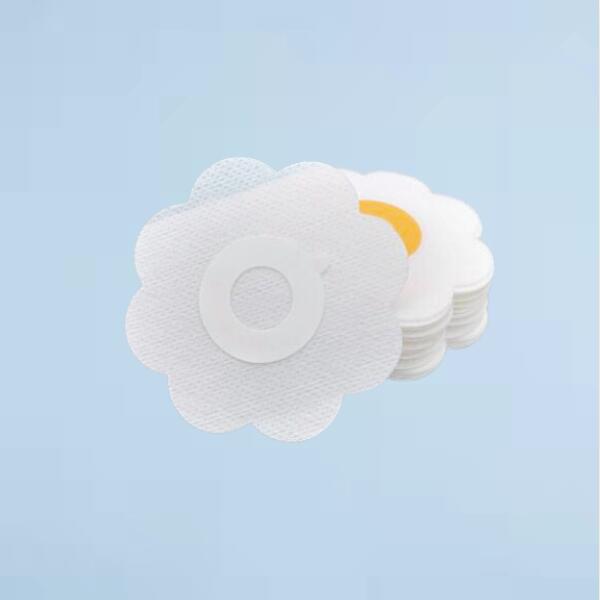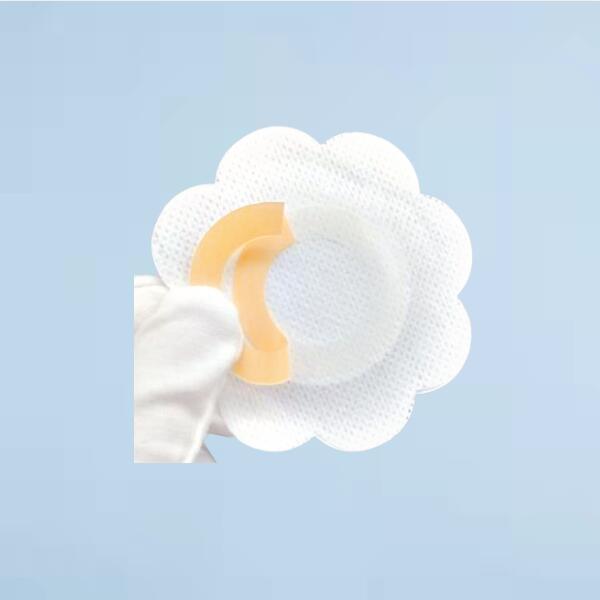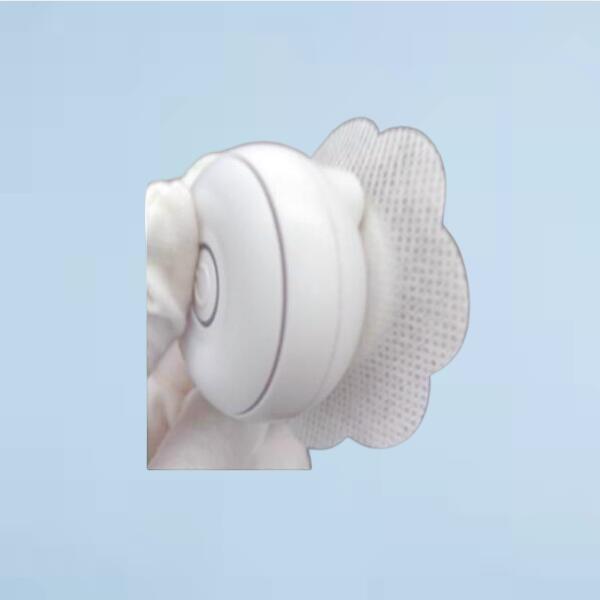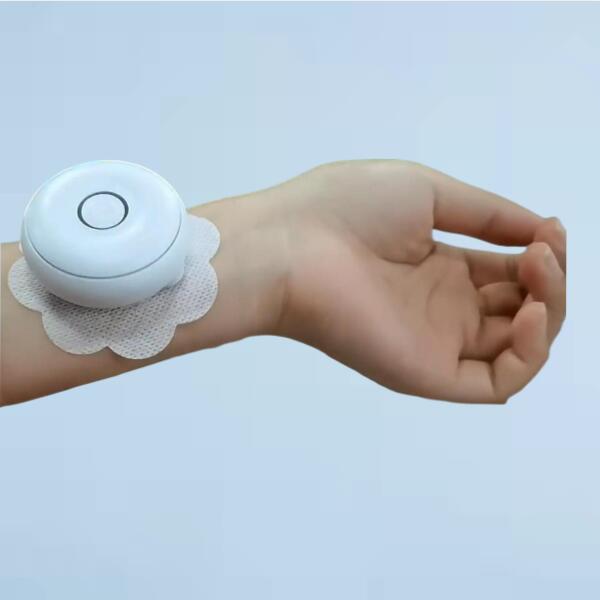 ---
---
MORE PRODUCTS