Silicone Soft Touch Coating For Silicone Rubber Surface
Product Detail
Product Tags
Silicone Soft Touch Coating For Silicone Rubber Surface
              S-96AB
PRODUCT DESCRIPTION
The Silicone soft touch coating S-96AB is mainly used outside coating on the cured silicone rubber surfaces, cured at high temperature (180℃~220℃).Characterized by smooth feeling, friction resisting, dust proof, good covering strength and adhesion strength.
S-96AB is suitable for use in silicone adult products, silicone mobile phone case, silicone wristband, silicone keypad, silicone tube, silicone artware,silicone watchband and other silicone products.
S-96AB is two-component, S-96A is silicone resin, S-96B is platinum catalyst.
USAGE
1, Mix Silicone resin, Platinum catalyst and Solvent (toluene) at weight ratio,  Silicone resin:Platinum catalyst:Solvent=100:3:500
( for example, 100 grams Silicone resin, 3 grams Platinum catalyst mixing 500 grams Solvent ) . Mixing Silicone resin and Platinum catalyst first, stir evenly,then mix Solvent , stir evenly for 5~10 minutes.
2, Please filter with 300 mesh filter screen for two times before spraying.
3, After mixing coating S-96AB, please use up the mixed S-96AB within 12 hours.
4, Two kinds of baking methods :
Oven: Baking at 180℃ for 20 minutes
IR conveyer belt: Baking at temperature 220℃ for 7 minutes
The above data are only for reference
ATTENTION
1, This coating including volatile solvent, please keep ventilating and far away from heat and open flame.
2, Avoid skin contact for a long time and vapor inhalation.
SHELF LIFE
Stored at room temperature for 6 months without any mixing.
PACKING
1KG/Bottle, 20KG/Barrel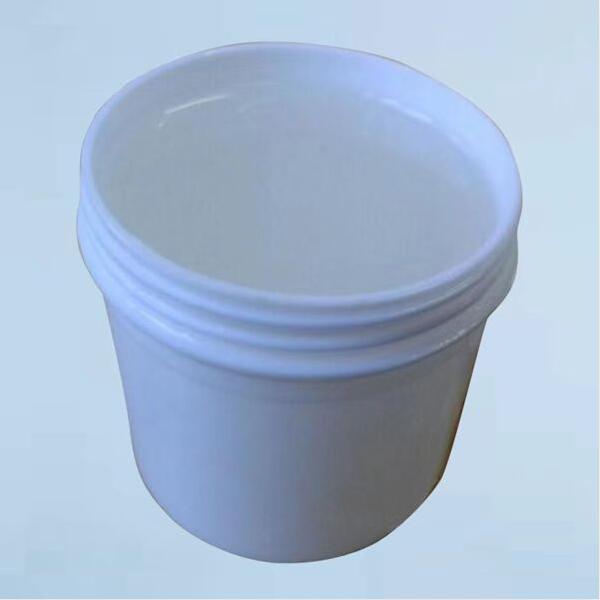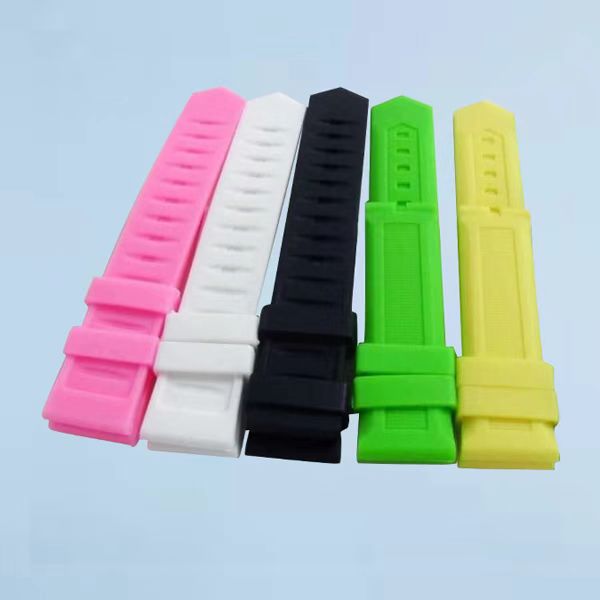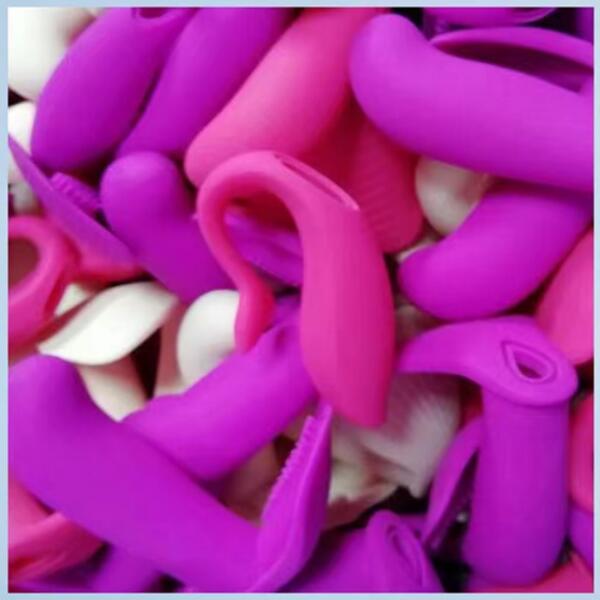 ABOUT TOSICHEN
Shenzhen Tosichen Technology Co., Ltd. is a high-tech enterprise specializing in the research and development, production and sales of silicone materials. 
Our company main products as following, 
silicone platinum curing agent
thermally conductive silicone grease
Our products have been widely used in various silicone products, electronics, electrical appliances, power supply, automobiles, computers, TV display, air conditioner, electric irons, comprehensive small household appliances, all kinds of construction and industrial uses.
REMARK
If you are interested in our products or want to sell our products,
please leave your message.
We will give you good prices and excellent services.
We can also put your company's LOGO label on the product packaging if you request.
---
---