RTV Silicone Adhesive For Bonding Many Materials
Product Detail
Product Tags
RTV Silicone Adhesive For Bonding Many Materials
     TS-584
PRODUCT DESCRIPTION

RTV silicone adhesive TS-584 is one component, ready-to-use adhesive . They cure to a tough, durable, resilient silicone rubber on exposure to atmospheric moisture at room temperature. Applied to bond silicone rubber,  metals, iron,stainless steel, aluminium alloy, magnet, ceramic, glass, plastic,wood , fiber,fabric and many other materials.
TS-584 is characterized by strong bonding strength, waterproof ,elastic bonding, sealing , temperature resistance (-50℃~250℃) and electrical insulating property. TS-584 can be used in electric kettle,silicone creeping increasing skirt, power,electronics, cabinet, electric appliance, LED lampshade, automation equipment, medical machinery, sensor, mechanical equipment, refrigeration equipment,automobile industry and silicone products.
TECHNICAL PARAMETER

Appearance: semitransparent paste                   
Density ( g/cm³): 1.05~1.1
Breaking elongation (%): 300~400               
Strength of breakdown voltage(kv/mm):18~25
Hardness(Shore A):  25~30
USAGE
1, Cleaning material surface for bonding
2, Gluing: The TS-584 gluing thickness less than 2 mm
3, Pressing: More than 30 minutes pressing.The TS-584 cure completely after 24 hours of exposure to air at room temperature

PACKING

100mL/tube or 300mL/tube
STORAGE

Store in a cool and dry place , it can be stored for 6 months at room temperature.
SAMPLE
Free sample
ATTENTION

1, When using TS-584  , the  TS-584 adhesive coating must be fully exposed to air. The larger adhesive area to be exposed air, the adhesive to faster curing. Otherwise, the adhesive will cure slow down or even don't cure.
2, The thicker the coating TS-584 adhesive thickness, the longer the adhesive curing time, the higher the ambient temperature (not higher than 60℃), the  higher the humidity, the faster the curing speed of the adhesive .Otherwise, the adhesive will  cure slow down.
3, TS-584 is easy to cure once contacting with moisture, it must be stored in a completely sealed packages and away from the sunlight and atmospheric humidity.
4, After the completion of the adhesive coating, the unused adhesive should be immediately tightened cap for sealing and preserving. When used adhesive again, if there is a little cured adhesive on the nozzle, the cured adhesive can be removed, it don't affect normal use of adhesive.
5, Make sure constant out pressure to keep bonded parts together , as optimised bonding strength achieved after 24 hours and placed in ventilated room.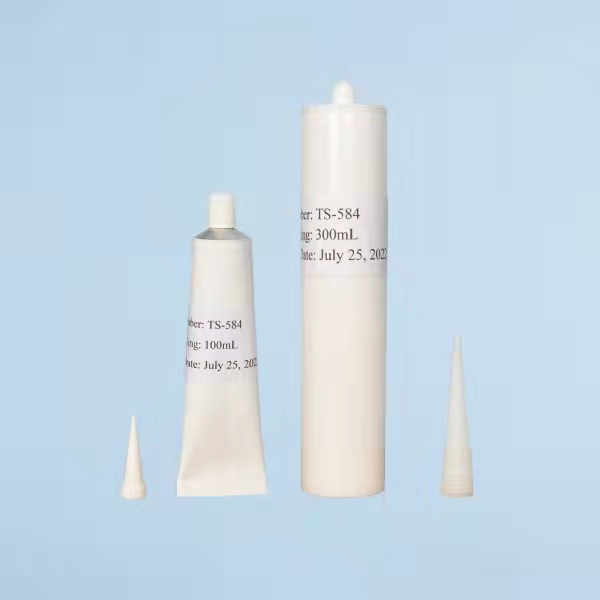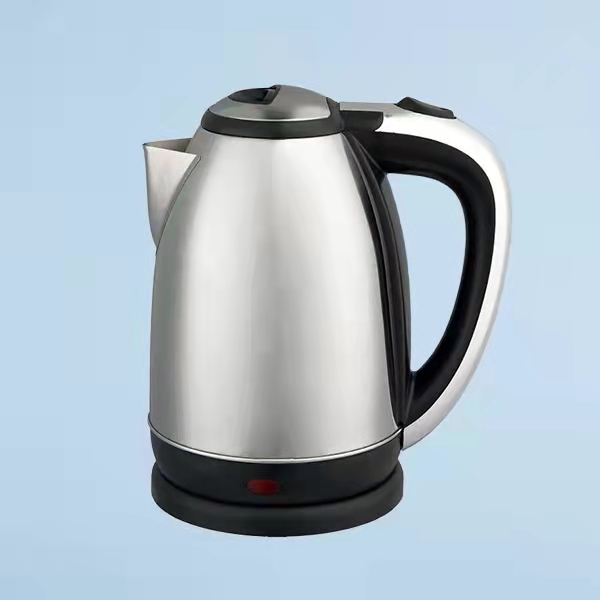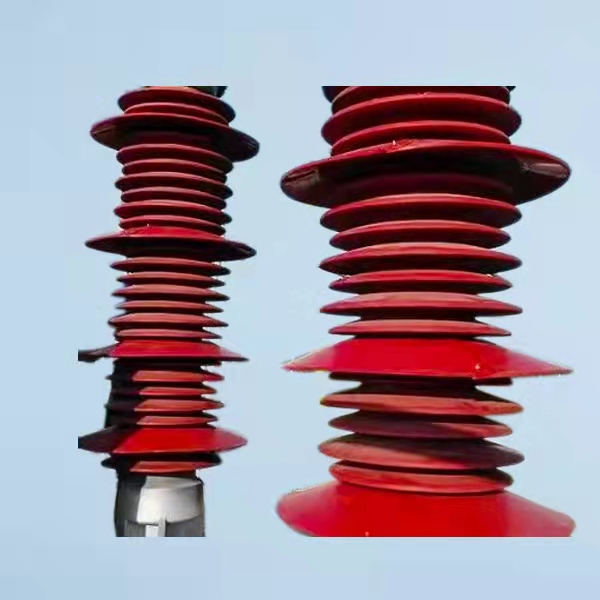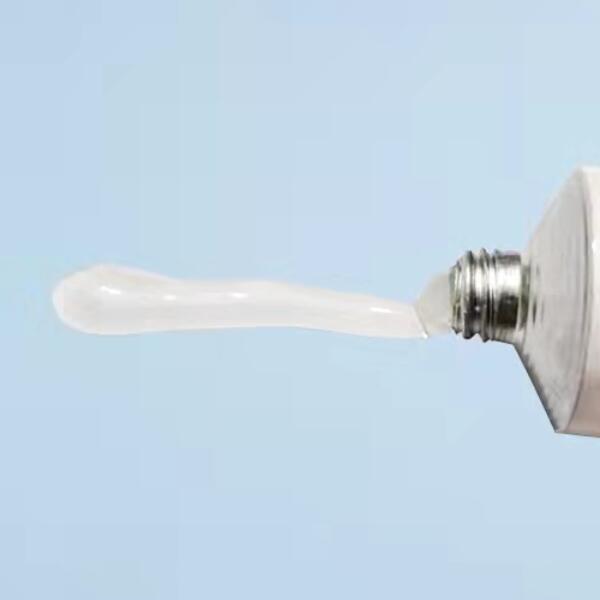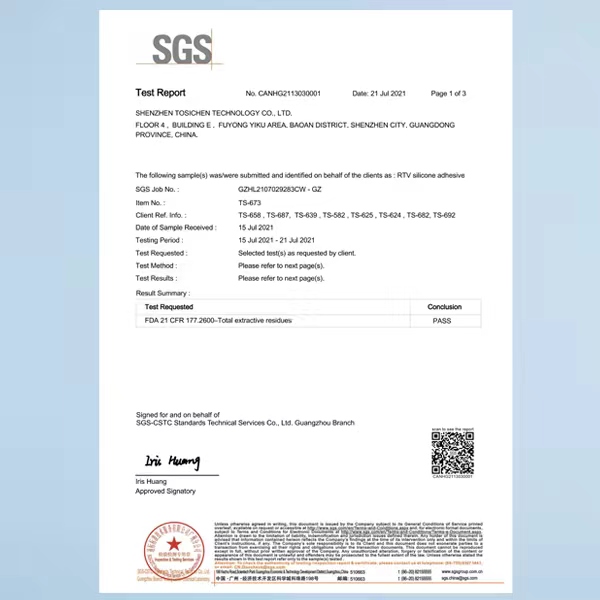 ABOUT TOSICHEN
Shenzhen Tosichen Technology Co., Ltd. is a high-tech enterprise specializing in the research and development, production and sales of silicone materials.

Our company main products as following, 
silicone platinum curing agent
thermally conductive silicone grease
Our products have been widely used in various silicone products, electronics, electrical appliances, power supply, automobiles, computers, TV display, air conditioner, electric irons, comprehensive small household appliances, all kinds of construction and industrial uses.
REMARK
If you are interested in our products or want to sell our products,
please leave your message.
We will give you good prices and excellent services.
We can also put your company's LOGO label on the product packaging if you request.
---
---