Silicone rubber sealing strip has a transparent and smooth appearance, soft and elastic, non-toxic and tasteless. With good elasticity (Shore 40A~70A ), high and low temperature resistance (-50℃~250℃),  not easy to aging,no deformation, resistance to slight acid and alkali .in addition to ozone resistance and electrical insulation has a good performance. It is the first choice of chemical, pharmaceutical, food, electronic and mechanical industries seals.
Silicone tube is the carrier of liquid , gas and other material flow.  The silicone rubber tube can be divided into silicone extrusion tube and silicone abnormity tube.
 In order to make the Silicone sealing strip and silicone tube better adhesion, to use Tosichen company HTV silicone adhesive TS-85AB of silicone bonding silicone . HTV silicone adhesive TS-85AB is two-component silicone adhesive , it is mainly used for the adhesion between silicone rubber sealing strip , silicone tube, silicone special shaped strip and silicone foam board . The bonded silicone products have the advantages of strong adhesion,waterproof and good resilience. TS-85AB is cured by high temperature heating, so the silicone adhesive curing speed is fast and high productivity of bonding silicone.

The silicone adhesive TS-85AB usage as following,
1, TS-85A mix TS-85B evenly by weight ratio  A:B=1:1
2, Coating the mixed TS-85AB on silicone surface to be bonded
3, The two silicone surfaces are fixed together with a heating bonding machine

4, Heating at temperature 200°C for 8~10 seconds by heating bonding machine
(The actual heat curing time can be micro adjustment in production according to the size of the silicone product)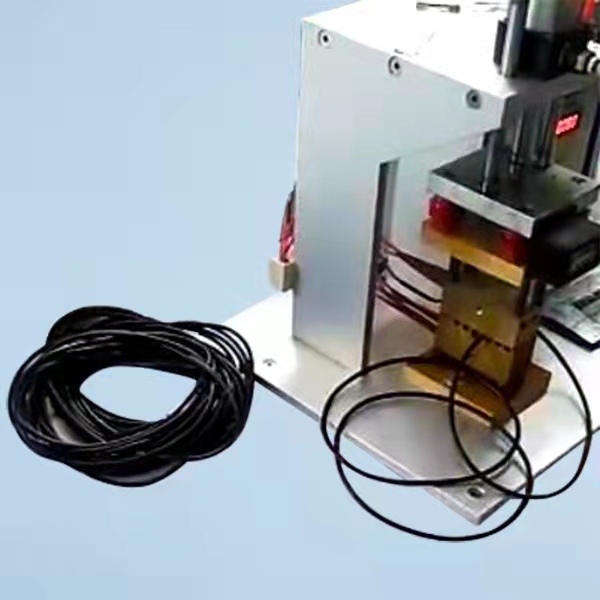 Some clients don't want to bond the silicone strip and silicone tube at high temperature. Tosichen company also have RTV silicone adhesive TS-673 for bond silicone strip and silicone tube at room temperature. RTV silicone adhesive TS-673 is one component, ready-to-use adhesive . It cures to a tough, durable, resilient silicone rubber on exposure to atmospheric moisture at room temperature. TS-673 is applied to cured silicone rubber bond cured silicone rubber,ceram, aluminum , silicone sealing gasket ,silicone O ring and glass preferably,TS-673 complies with FDA standards. TS-673 is characterized by strong bonding strength, waterproof ,elastic bonding, sealing and temperature resistance.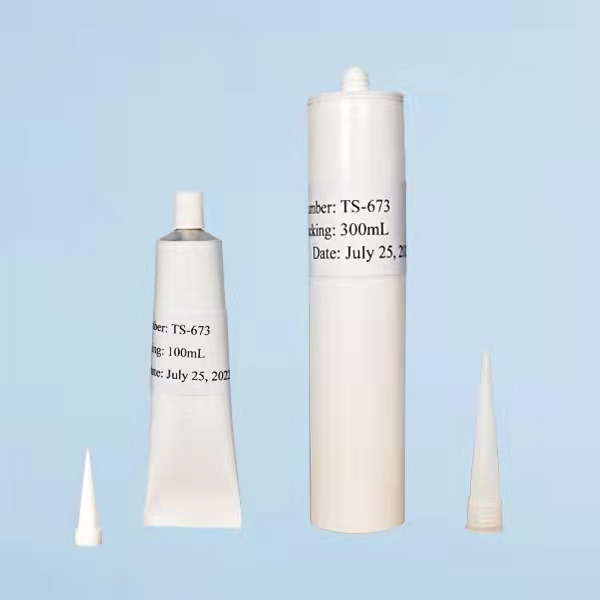 ---
Post time: May-13-2022